April 7, 2022 • No Comments
A group of Hammond girls recently used their love of fashion to raise more than $1000 for a charitable cause. The Planet Water Fashion Show, held in the Innovation Center on a Sunday afternoon, was a service...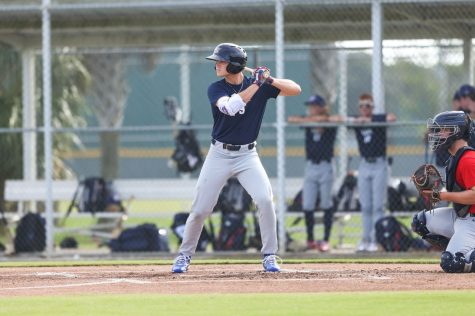 Wright Schmitt, Staff Writer
March 4, 2022 • No Comments
Thousands of people nationwide will tune into the Major League Baseball draft this June, but one Hammond student will be watching with special interest. That student is Tucker Toman, who plays short-stop...
Sorry, there are no polls available at the moment.